thirty-something.
working professional.
new mother.
unfulfilled.
...and searching for purpose.
I'm Victoria Hefty,
Host of ACTIVATE PURPOSE podcast
Minus the year I spent in the Caribbean having a quarter-life crisis :-)
I was not prepared. SO not prepared.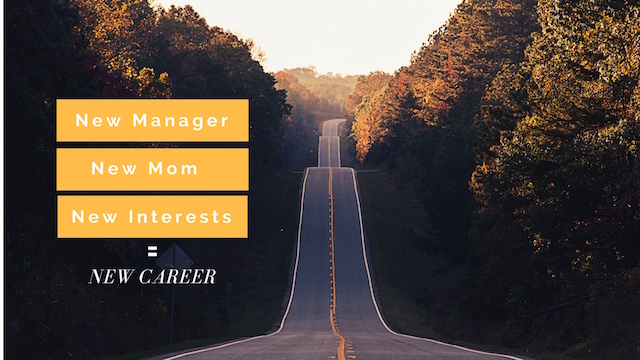 Resigning and taking a leap of faith opens the door for new possibilities.
My website, PhillyBabyBump.com
Titled, "The Insider's Guide to Maternity Leave"
As an Independent Consultant
COLLECTIVELY LEADING TO A...
Desire to find a deeper purpose.
and a feeling that I have only just begun...
Subscribe To Receive New Episodes Every week!
Sign up for my exclusive newsletter